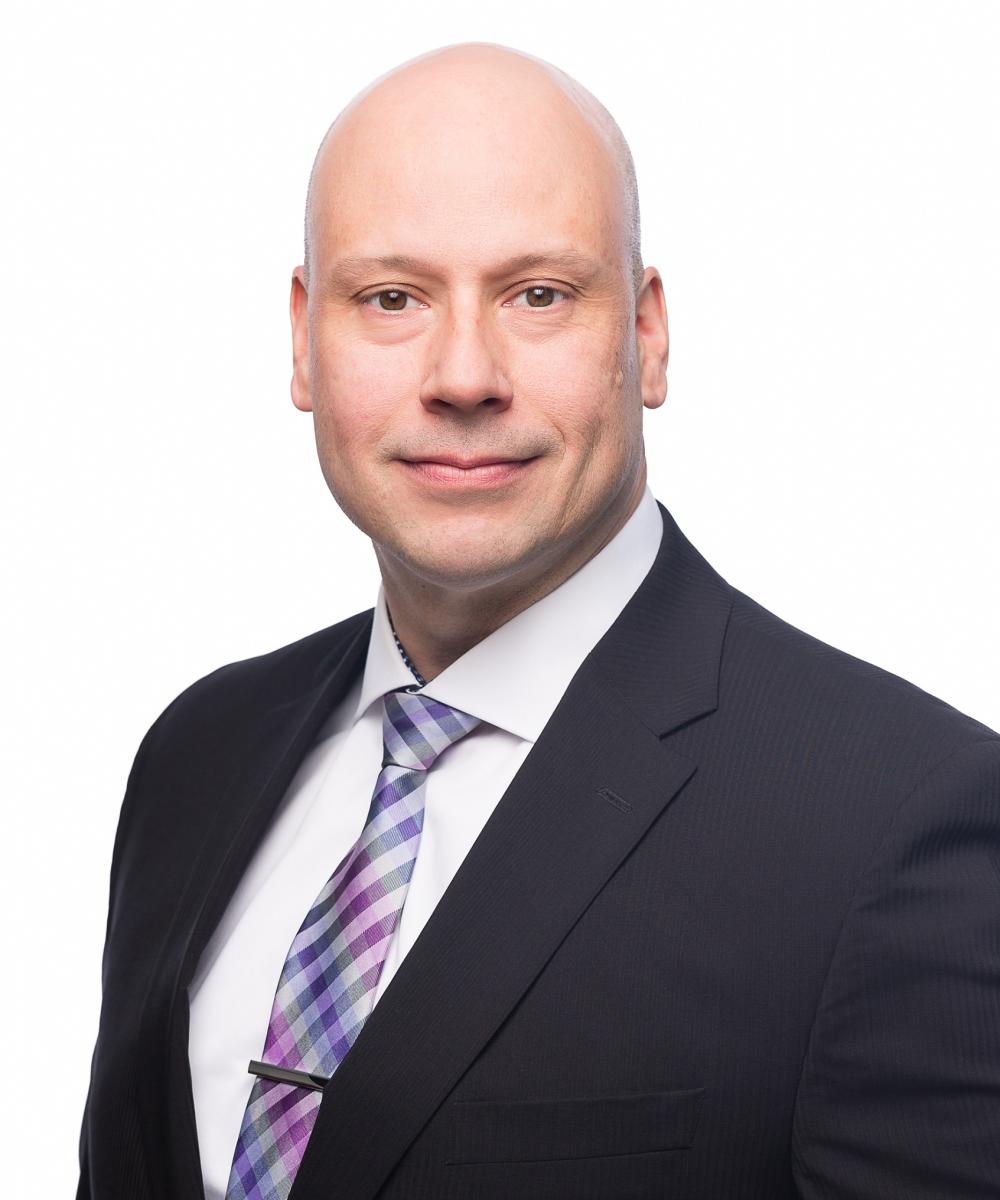 Marc Champagne
Wealth Planning Specialist, Investors Group Securities Inc.
Marc Champagne joined Investors Group Securities Inc. in August 2011 and is located in the IG office at 300-200 York and Boulevard, Toronto, ON. 

Marc started his career in financial services in 1994. Prior to joining IG Wealth Management, Marc was an Investment Advisor at a bank owned brokerage firm and he also held the position of Investment and Retirement planner at a wealth management firm. 
Marc holds a Bachelor of Arts from the University of Western Ontario. He obtained the Personal Financial Planner (PFP) designation in 2000, the Chartered Investment Manager (CIM) designation in 2012 and the Fellow of Canadian Securities Institute (FCSI) in 2013.