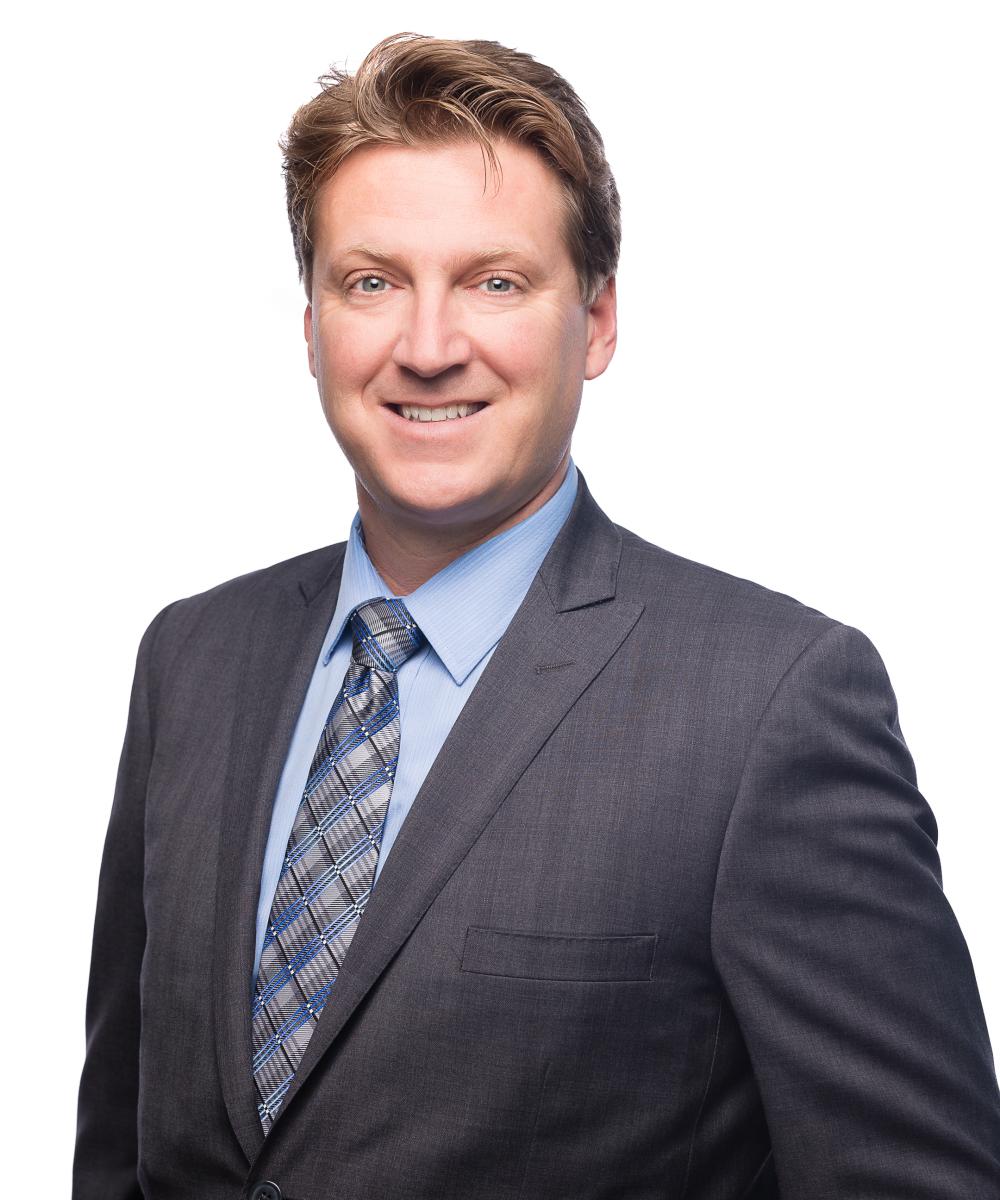 Dean Brown
Mortgage Planning Specialist, I.G. Investment Management LTD.
Dean joined IG Wealth Management in 2011 and provides mortgage planning advice to IG Consultants and clients in the London, Ontario region.
Dean has 20 years of experience in the financial services industry. Prior to joining IG, Dean worked as a Mortgage Specialist since 2002 where he provided sound mortgage advice. Prior to that, Dean worked as a financial advisor.
Dean completed his Bachelor of Arts from the University of Windsor in 1995. Since then, he completed several industry courses including the Professional Financial Planner (PFP) designation from the Canadian Securities Institute and the mortgage agent course though Seneca College.