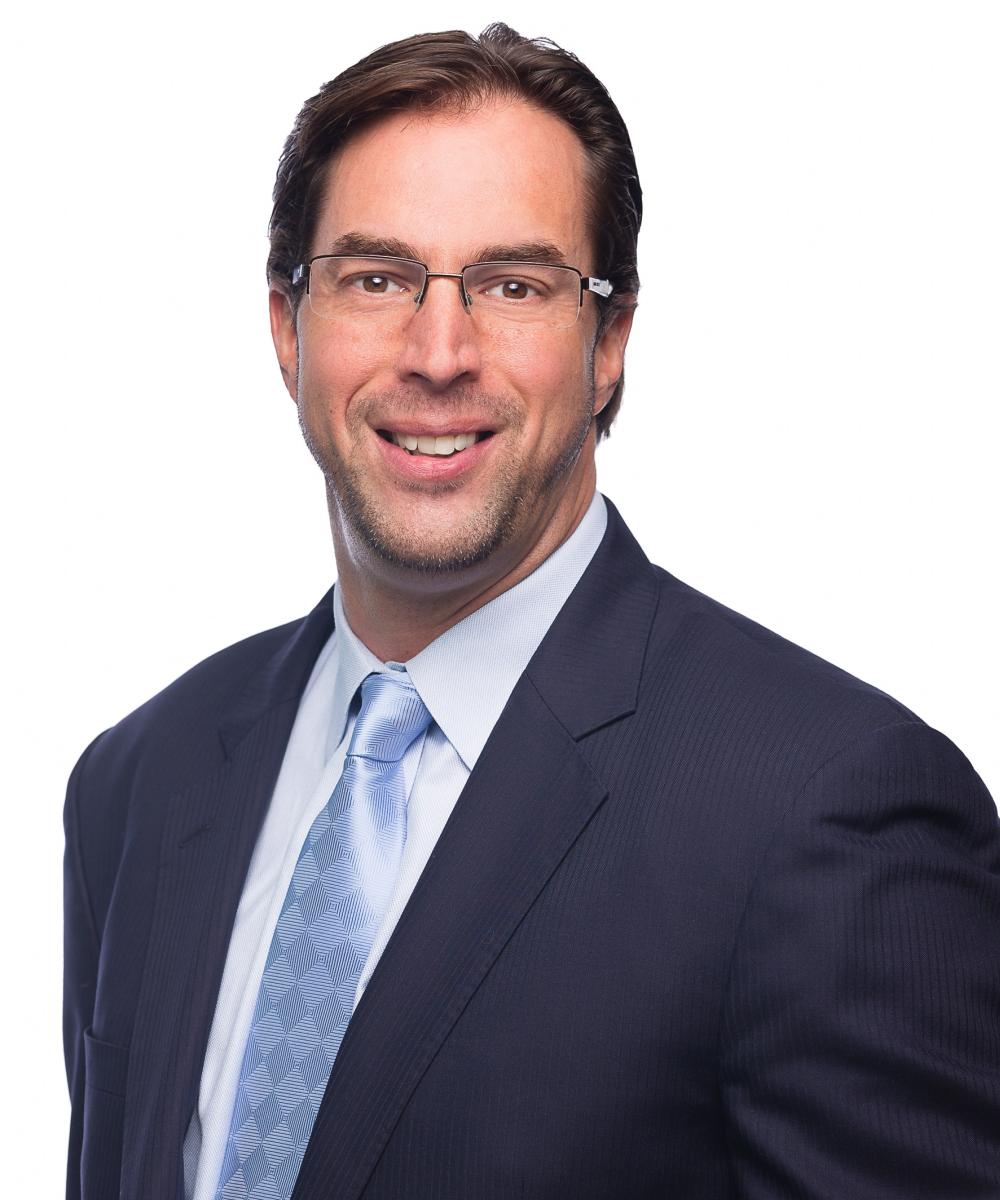 Brian Smith
Mortgage Planning Specialist, I.G. Investment Management Ltd.
Brian joined IG Wealth Management in June 2009.  Brian provides mortgage planning advice to clients in the GTA. Brian's territory includes assisting both the IG offices in Newmarket and Markham.
Prior to joining IG, Brian was a Mortgage Consultant with HLC for two years and also worked at a major Canadian bank for five years as a Lending Development Manager.
In the community, Brian is involved with minor hockey in Vaughan. Brian is also trainer certified and has worked with the Thornhill Rebels Select team as the team trainer.